About us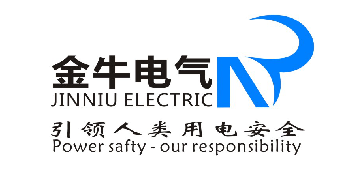 About us
Enterprise vision
To fulfill the corporate responsibility and realize the strategy and practice of sustainable development, in the framework of unified environmental, social and economic values, to meet customer needs and pursue business achievements, provide solutions for customers' sustainable development, build a sustainable and stable customer relationship, maintain the lofty position of the industry, promote the development of industry technology, and let products serve all consumers.
strategic target
Lead the safety of human electricity use, and let the world rest assured to use Taurus products.
sense of worth
Taurus in the development of people from all walks of life care and love, consumer recognition and trust. Thank you to everyone who has contributed to the development of the company.
Honesty is the foundation of life, and faith is the way of development. Taurus treats people all over the world with sincerity and benevolence.
Innovation is the driving force of social development, the soul of human civilization and the core of enterprise development.
Win win respect customers, distributors and employees' pursuit of their own interests, strive to achieve the common development of the enterprise and society, and help each other on the way forward to achieve win-win goals.
Through building brand value-added, strong R & D investment, construction of distribution outlets, after-sales outlets coverage, global market layout, lay the foundation for international market position, create real value for customers, achieve the company's objectives, and the company's core business strategy -- focus on power products, vigorously develop high-quality products, provide high-quality after-sales services, and develop more competitive prices and better customer experience.
Cultural activities: